BMW E90 M3 Cabin Filter Replacement Time – 15 Minutes
The BMW Repair Guide used this 2013 M3 for the following article.
Repair Summary
The following article gives instructions on performing a cabin filter replacement in a BMW E9x M3 series car. Even though we have used a 2013 BMW E92 M3 to perform this installation, this article can be applied to any BMW E9x M3 series vehicle with the S65 8 cylinder engine, including the E90 sedan and E93 convertible.
A BMW E90 M3 cabin filter replacement is extremely easy and only takes about 15 minutes to perform.
One of the most overcharged maintenance items on all BMWs is replacement of the cabin air filters, also known as the microfilters. A BMW E90 M3 cabin filter replacement is so simple, it can even be performed by vehicle owners who have absolutely no mechanical ability whatsoever.
The BMW E90 M3 cabin filter does exactly as its name implies; it filters the fresh air being drawn into the interior cabin of your car through the heating, ventilation and air-conditioning (HVAC) system. It filters out dust, pollen and other air-borne contaminates as well as noxious odors. It is an extremely important component of your vehicle's HVAC system and plays an important role in providing a fresh, comfortable, allergen free environment inside your BMW.
The BMW Repair Guide recommends replacing your BMW E90 M3 cabin filter once a year. If you drive in an excessively contaminated environment (like a smog filled city or around heavy road construction) you may want to change it more often.
Affiliate link disclosure
– The
BMW Repair Guide uses affiliate links in their site. For more information on affiliate links

, please click here.
1. Cabin filters (required) – New cabin filters help keep the inside of your vehicle smelling fresh.
2. Air filter (optional) – Since you will be working in the engine compartment during this repair, now is a great time to get caught up on other maintenance tasks. If you haven't replaced your air filter lately, do so now. A fresh air filter is an inexpensive part that will keep your big V8 breathing easily. If you need help replacing your M3 air filter, please see our article BMW E90 M3 Air Filter Replacement – 2006-2013 M3.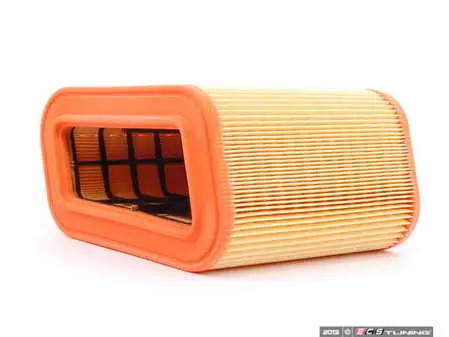 All BMW E9x M3 with production date from 09/2009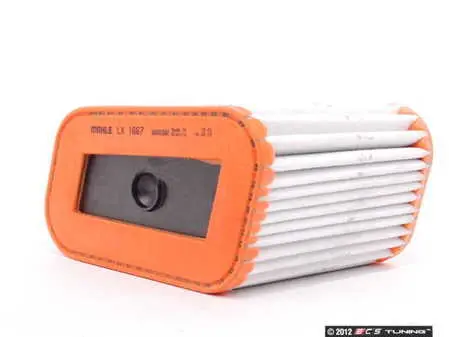 All BMW E9x M3 with production date to 09/2009
Section 1 – Performing a BMW E90 cabin filter replacement
The cabin filters are located inside two plastic containers under the vehicles hood.
Use an 8mm socket wrench or nut driver to remove the 3 screws anchoring the plastic containers to the engine compartment.
The cabin filters are located on the underside of the plastic container. Use a flat blade screwdriver to remove the two filters.
Note that the new cabin filters have a direction for air flow printed on side of filter. Make sure the air flow arrow is pointing up when you install new filters in the plastic containers.
Reinstall the plastic containers.
BMW E90 M3 Cabin Filter Replacement Finished
If you have any questions or comments, please feel free to 
contact us
. And congratulations for Doing It Yourself!